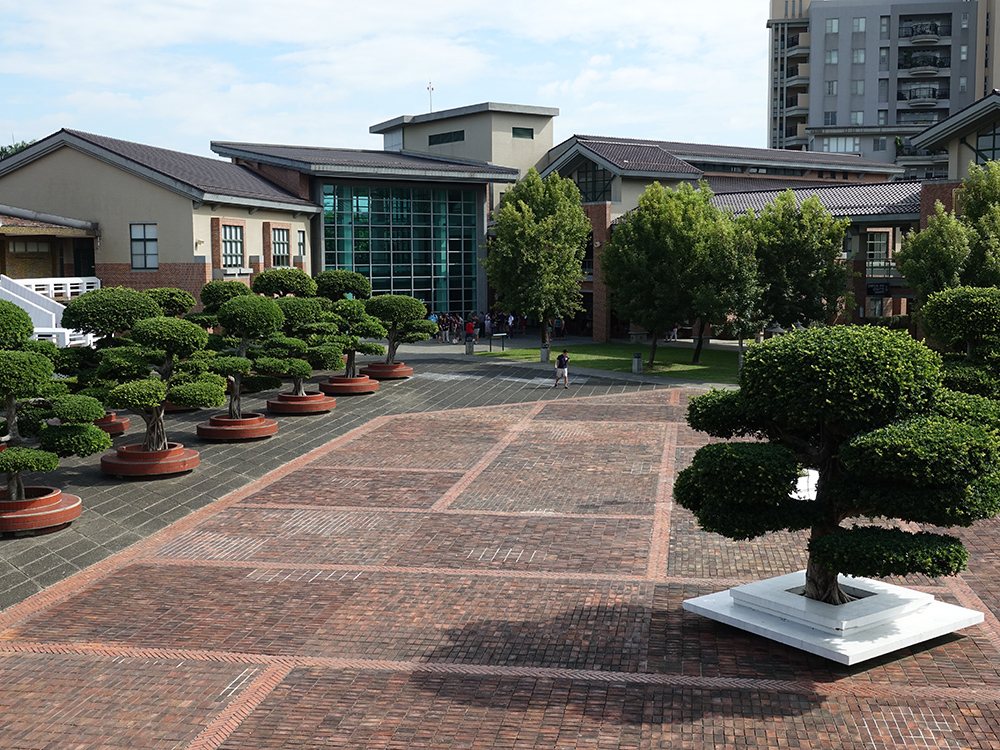 Welcome to Morrison Academy Taichung Campus!
Located in Taichung's Beitun District, Morrison Academy Central occupies a spacious 22.5 acres. Our picturesque campus is beautiful and peaceful. Taichung offers classes from kindergarten through twelfth grade and has a quality boarding program that provides a home-like atmosphere.
In order to enhance our learning environment, the school has a modern Library, Visual and Performing Arts Facility, Robotics Lab, Art and Pottery Studio and Cafeteria. Our library has approximately 32,500 print volumes, including a substantial Chinese language selection, and through Morrison's interlibrary loan service students have access to an additional 60,000 volumes at their fingertips and thousands more through our quality online databases. Promoting a climate of innovation, the library is home to a Makerspace. In our Robotics Lab, students of all ages enjoy learning, experimenting, creating and coding. The Visual and Performing Arts Facility has a full stage and seating for 300 people. Our Art and Pottery Studio is equipped with 2 kilns, a slab maker, a pug mill and several pottery wheels. Our on-site cafeteria provides a nutritious diet, including 2 entrees; one Western, one Asian each day. With fresh fruit and vegetables, our students are blessed with delicious and healthy choices for every lunch.
Our outdoor athletic facilities include a full-size track and sports field, an aquatic center, outdoor basketball court, a covered play area, and 2 grass practice fields. Our indoor athletic facilities include a lower and upper gymnasium, a weight room, and a 3rd-floor cardio room with exercise class space. Recently remodeled, our indoor facilities now include 2 Varsity team rooms, locker rooms & showers, an athletic training room, and a physical education classroom. Educating the whole child is one of our core values. We believe that these updated facilities encourage not only health and wellness, but also provide the facilities necessary to develop our lifeguarding program and first aid club.