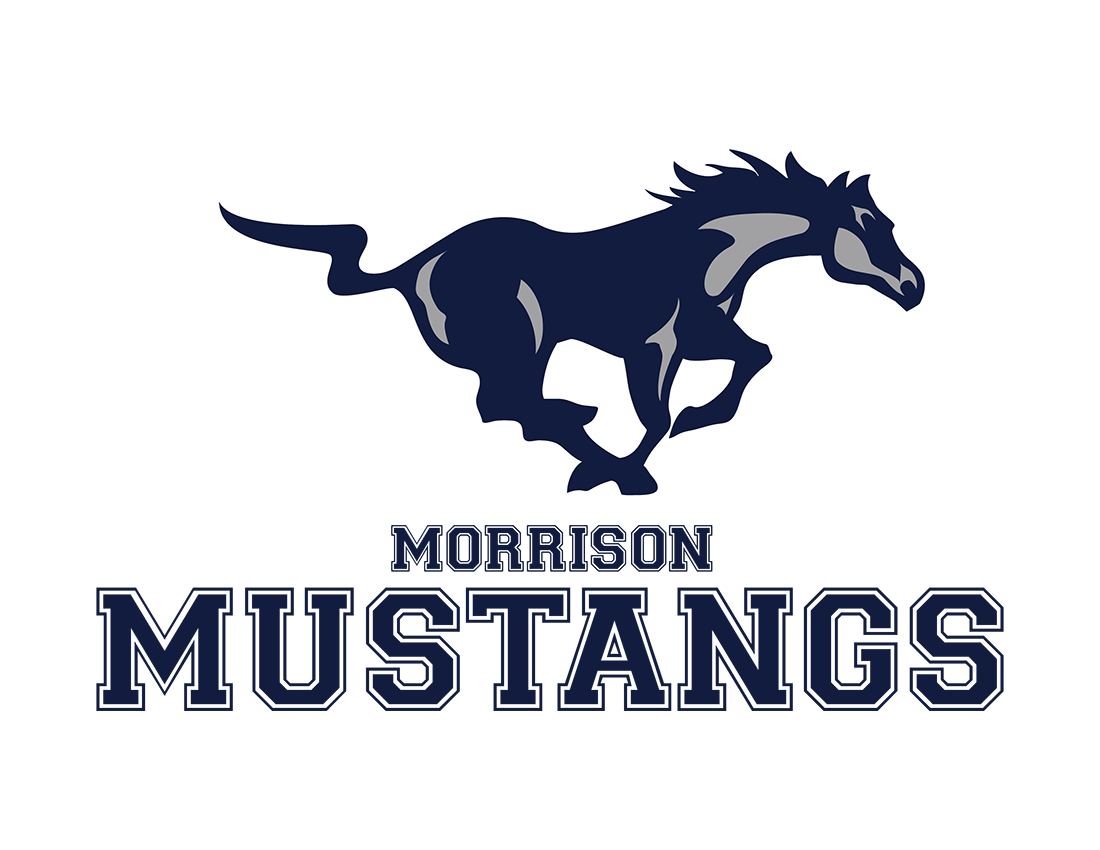 Interscholastic middle school sports focuses on participation over competition. Students in the program compete in a friendly tournament at the end of each season with other international schools on the island. Morrison Academy is a full member of the Taiwan International School Sport Association (TISSA). Every year, the Middle School Mustangs compete in three different sport disciplines – Volleyball, Soccer, and Basketball. These sporting events are held in various cities around the island and are spread out across the organization's athletic calendar.
The Middle-School Sports Program reinforces Morrison Academy's vision of Educating the Whole Child. Students who choose to participate in the program have the unique opportunity of developing valuable life-skills and character through participation in sport.
Practice Times
Listed below are the scheduled practices
Boys: Mondays & Wednesdays
Girls: Tuesdays & Thursdays
Practices are from 3:45 – 5:15 PM.
Sports Seasons
The Middle School sports seasons are as follows:
Season Duration: August 28 - November 11, 2023
Morrison Exchange Date: September 23, 2023
Tournament Date: November 11, 20203
Tournament Location:
Gr. 8 Boys - TES
Gr. 8 Girls - MAT
Gr. 7 Boys - IIS
Gr. 7 Girls - MAK
Gr. 6 Boys - MAC
Gr. 6 Girls - MAC
Season Duration: January 15 - March 9, 2024
Morrison Exchange Date: February 24, 2024
Tournament Date: March 9, 2024
Tournament Location:
Gr. 8 Boys - MAK
Gr. 8 Girls - KAS
Gr. 7 Boys - MAC
Gr. 7 Girls - MAC
Gr. 6 Boys - TES
Gr. 6 Girls - TES
Season Duration: March 18 - May 11, 2024
Morrison Exchange Date: April 13, 2024
Tournament Date: May 11, 2024
Tournament Location:
Gr. 8 Boys - MAC
Gr. 8 Girls - AST
Gr. 7 Boys - TES
Gr. 7 Girls - MAT
Gr. 6 Boys - IIS
Gr. 6 Girls - KAS