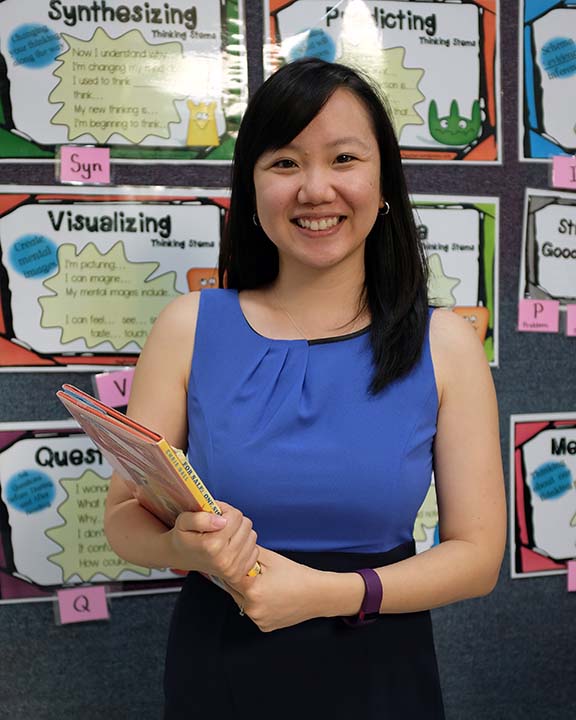 Dear MAC Parents and Guardians,
It's hard to believe that it's already almost time to welcome students back to campus for another year of learning and growing. This week all the teachers here at MAC have been busy preparing for the arrival of students. We can't wait to see you all soon!
We will be experiencing a lot of transition this year. Our high school building and auditorium are in the process of being rebuilt so all our high school students will be learning in the new temporary classrooms. Additionally, we are combining the EMS and HS into one school. These changes remind us that we also need to be transformed within, into people who are like Christ. Our theme this year is Transformation Within and our theme verse is Romans 12:2, "Do not conform to the pattern of this world, but be transformed by the renewing of your mind. Then you will be able to test and approve what God's will is—his good, pleasing and perfect will."
I invite you to come alongside us this year as we embark on the adventure of transformation within.
Once again, we are all looking forward to seeing you soon for the first day of school- Wednesday, August 9th.
Sincerely,
Christina Stowers 楊凱祈
Principal 校長